Wisconsin Watch
(Wisconsin Center for Investigative Journalism)
---
The nonpartisan, nonprofit Wisconsin Center for Investigative Journalism is increasing the quality and quantity of investigative reporting in Wisconsin, while training current and future investigative journalists. Its work fosters an informed citizenry and strengthens democracy.
" Thanks to ... [Sound Service] for
expertly reading
Parker Schorr's excellent report! ... Sound quality is
strong
. Thank you, Wes, we appreciate your
skillful help
!"
SPORK!

---
SPORK! is a 501 (c) 3 Nonprofit and website for people who have Cognitive (mental), Physical and Non-Apparent (invisible) differences / disabilities. Their main and most important goal is to validate the differently able / disabled by assisting in giving them a unique and united voice, whilst authentically representing the community.
" Thank you so much for all of your phenomenal work - as usual,
it sounds perfect
... you bring a solid delivery to every line and really
bring the piece to life
. Something like substance abuse and mental health can always feel like a heavy topic, but I think you did a great job at
luring the listener in to want to hear more
." - Whitney A Hill
Founder/Director of
SPORK!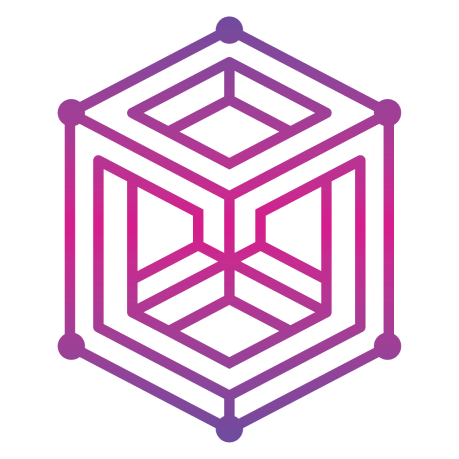 6th Dimension Space + Gallery

Museum of Terror
---
The 6th Dimension is the 3D space of possible worlds within the universe. Who are we? We are a local Gallery & Exhibition aimed at creating unique experiences for our patrons in a time where enlightenment is needed the most.
"
The digital displays pleased me greatly
. My OCD eyes noticed the
consistency
in display font and tightness of the clips, as well as the
ease
of pausing and changing frames with that
one-click system
. It was also pretty loud in there, with the different tour guides talking and video experiences playing over each other at once, but each video
came through clearly
in its own space without distractions, so
we were really impressed
by that, too!" - Museum Guest Feedback
Audible
ACX | Audiobook Creation Exchange
---
ACX is a marketplace where authors, literary agents, publishers, and other Rights Holders can connect with narrators, engineers, recording studios, and other Producers capable of producing a finished audiobook.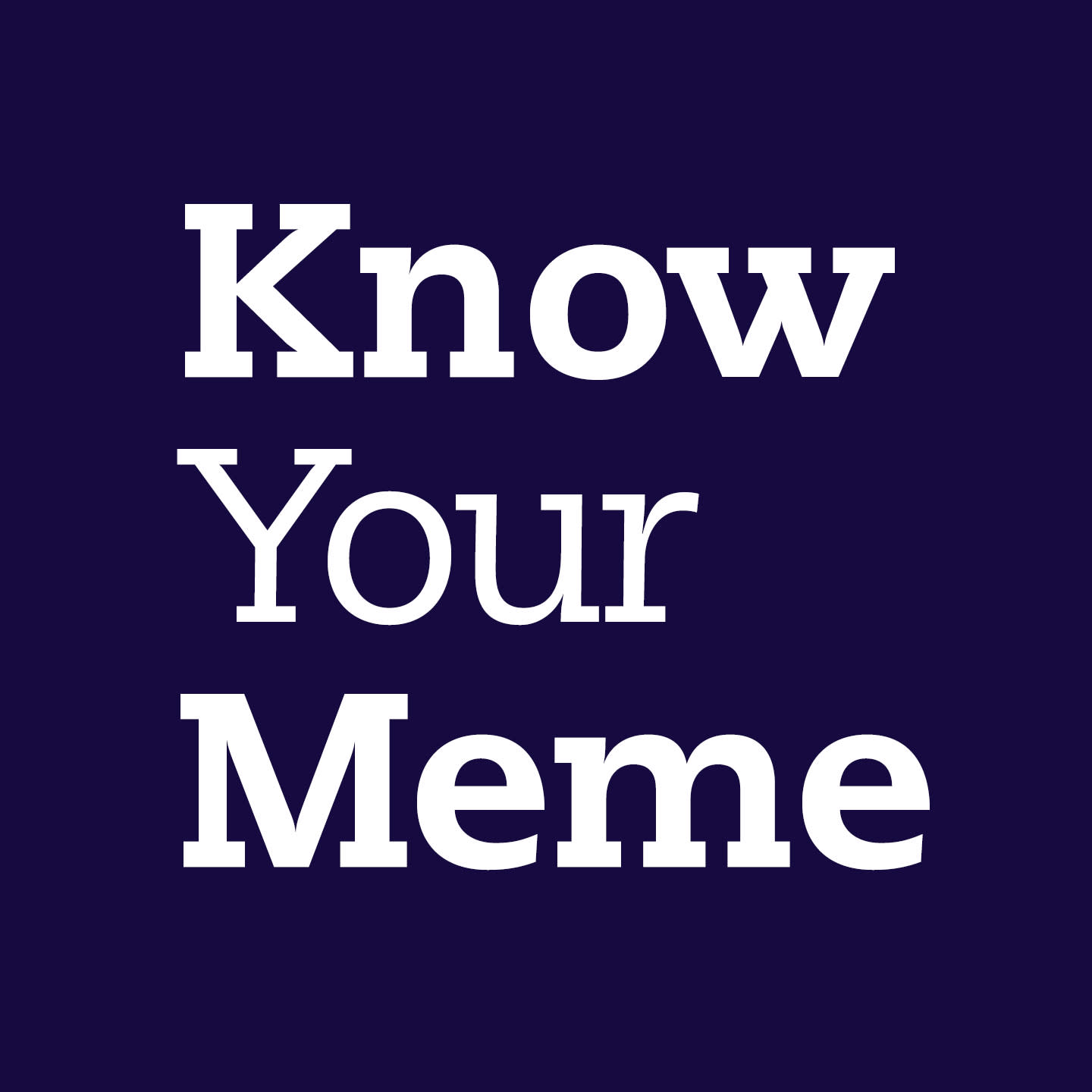 Know Your Meme
---
Know Your Meme is a site that researches and documents Internet memes and viral phenomena. Founded in December of 2008, Know Your Meme's research is handled by an independent professional editorial and research staff and community members.